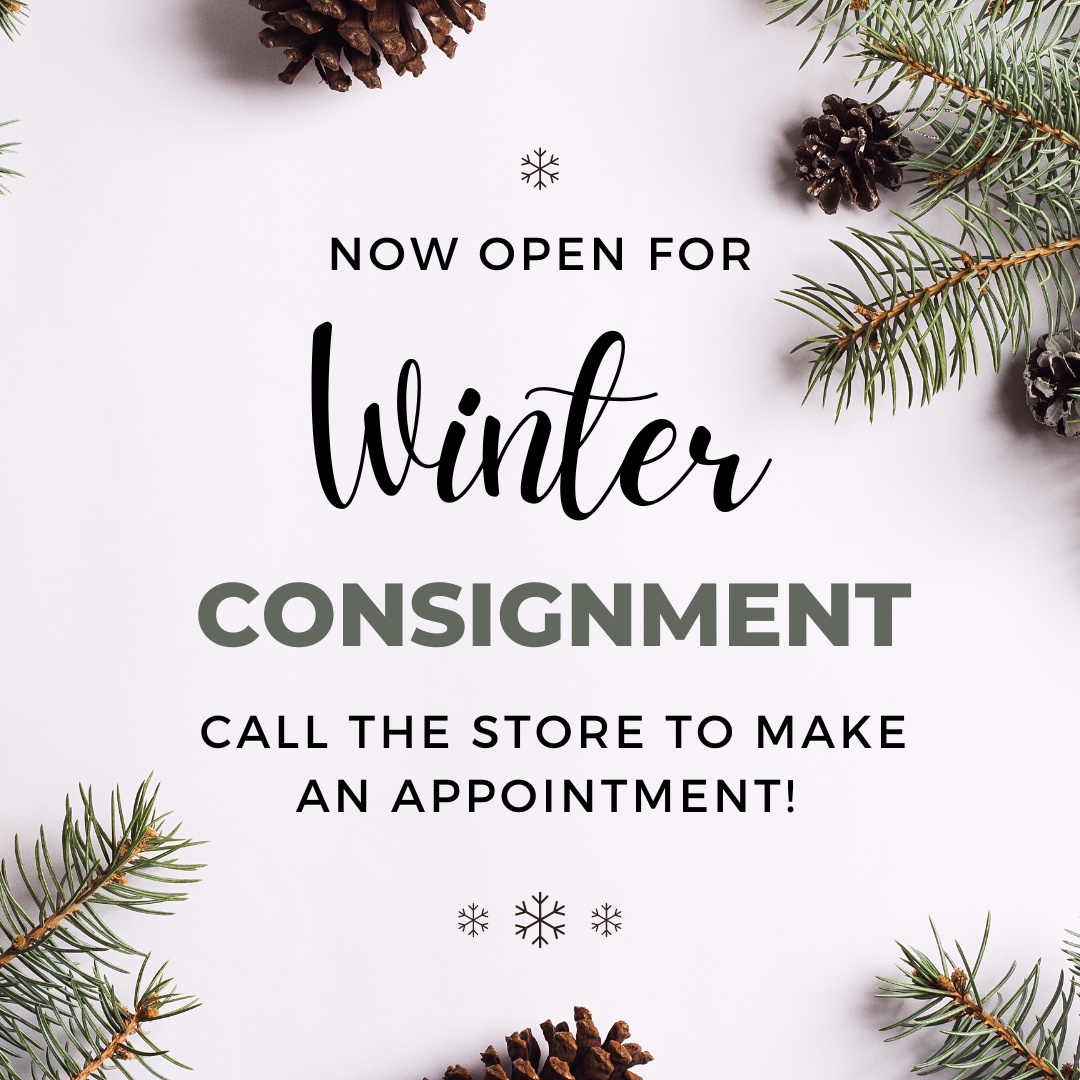 Winter Consignment Is Here!
It's time to clean out your closet! Winter (& fall) consignment has officially begun at MBFC! Stop in with your items; we do request appointments if you have more than 10 items. Call the store to book your appointment today!
If you have LESS than 10 items, feel free to walk-in!
Check out our "CONSIGN" page for more information.
Grab your best girlfriends, your mom & your grandma for an extra special shopping experience- we have something for everyone! All ages & sizes!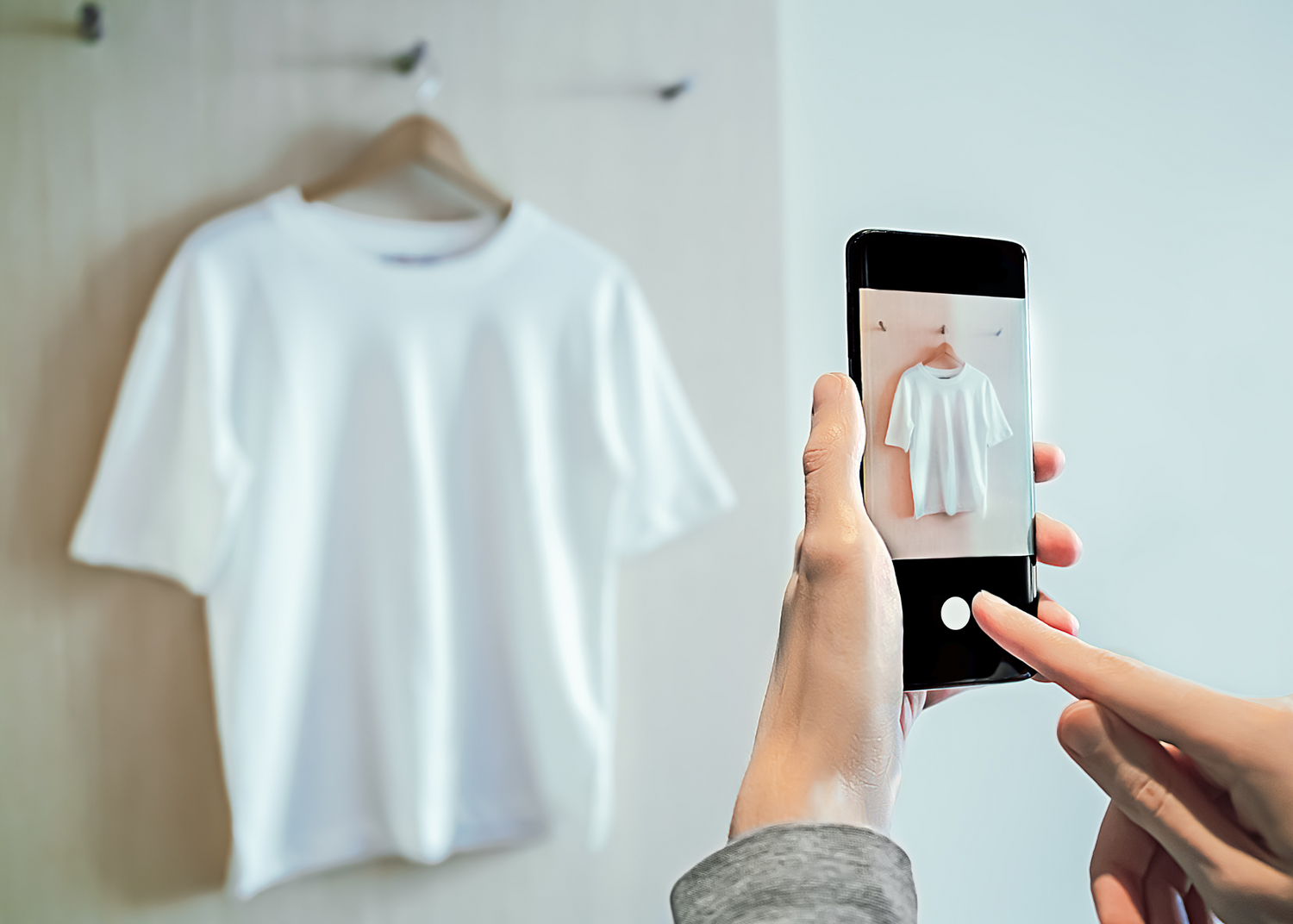 We also sell on eBay!
For all those eBay shoppers... Purchase an item online & pick up in-store, or have it mailed to you. Call us regarding your purchase & we would love to help you!